Let us do the hard work for you
How it works
Mug Score
Get the best applicants available based on our MugScore algorithm.
Video Interviews
Learn how your candidates communicate through one-way video interviews.
Assessment Test
Custom tests weed out bad eggs based on aptitude and personality.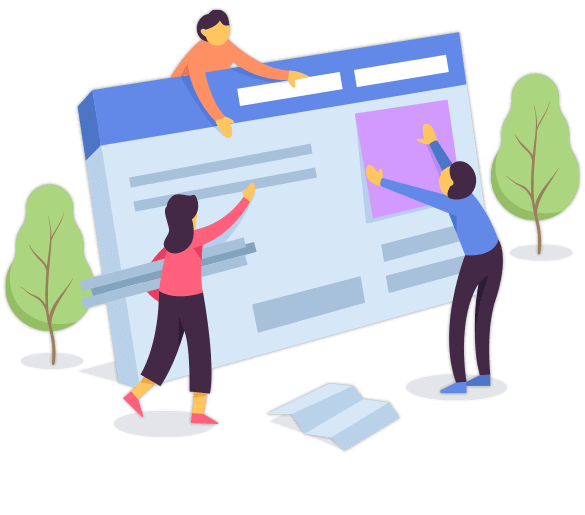 How we work for you
A powerful tool for your talent search
You'll get the best pool of applicants possible with futuremug's innovative recruitment process. How do we do it?
Digital profiles: Leave the paper piles behind with online resumes, portfolios and cover letters.
Assessments: Get the best of the best with customized personality and aptitude tests.
Video profiles: Learn more about job-seekers personalities through a one-way interview.
We'll take all this information and automatically generate a Mug Score for each applicant. Think of it like a rating system that removes biases to help you find the best applicant out there.
Learn More
Why futuremug?
We make hiring easy and fast
We're the only platform to manage applicants with zero rework, zero assumptions and crystal-clear clarity. And with our global reach, you'll get applicants from the biggest pool possible.
Advanced search algorithms offer easy-to-filter options
Inform your decision-making with Mug Score.
No upfront costs.
Customized options come at a nominal cost.
Request a Demo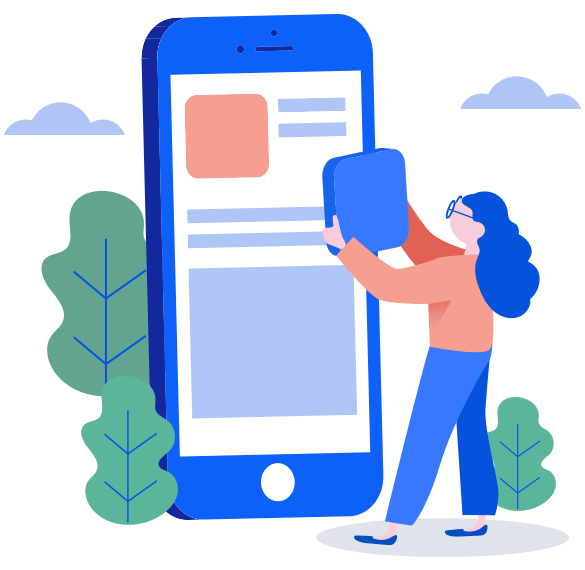 Our pledge
We promise you'll:
Reduce time and effort
We'll filter out bad applications, making it quick and easy for you to make better hiring decisions.
Save costs
You'll only pay to unlock applicant profiles.
Increase your reach
You'll access untapped resources with our global talent pool.
What Our Clients Say
Futuremug's plug in feature that seamlessly integrates with our social media platforms can help us in recruitment of professionals. We are looking forward to Futuremug for all our fresher recruitment.

Anaz K Kabeer
Neogene
We in Z crossing are looking forward to the vast pool of fresher profiles in Futuremug. We rely on the scoring of the candidates by Futuremug. It relieves us of the time consuming selection process.

Premy
Z crossing
Seeing is believing. The scoring done by Futuremug provides a level playing field for the talented aspirants. We at Brainfuel intend to cash in on this resource data base.

Adarsh S
Brainfuel
Being in the Health care, I can't take chances. The video transcripts reflect on the subtleties of a candidate those that rarely prop up in a word doc. Kudos to Futuremug in coming up with the product.

Shani
Alfa
The business integration package of Futuremug is truly a game changer. Its seamless integration with our platform enable us to store and retrieve the video transcripts of candidates.

Rasheed
Speechlogix
We at Asimov value the business integration package from Futuremug. It is an enabler. Scoring of freshers by Futuremug will save our resources.

Jayakrishnan
Asimov
The scoring of candidates by the AI engine is a boon for us. The business integration package from Futuremug is a unique enabler. We are looking forward to this unique enabler.

Rajith Nair
Inntot
Whenever I Need someone with some specific set of skills, I search in Futuremug with those filters. And Futuremug always provides the best candidates for me. Its awesome.

Vinod
Softland India
Stay informed
Get Futuremug news delivered straight to your inbox. By submitting your email address, you agree to the Futuremug Terms of Use and Privacy Policy.