Complement your profile with Mug Video, your video resume
Futuremug is a great experience, so come and explore the choices which life offers you. Our cutting-edge technology can re-orient you to your ingrained talents. Our mission helps you to connect to your future.
How Does It Work?
You can get your Futuremug profile up and running easily
Register & complete your profile with Mug Video.
Do assessment and get your Mug Score
Want to revamp your Mug Score?-Meet our Mentors.
We will connect you with the right opportunity
Interviews happen through the Futuremug app.

Your Mug Score can do more than your resume can do. The Mug Score is the future of fitting the right candidate to the right job by scientifically predicting your match to a job description. To showcase yourself we are also introducing the Mug Video, the video resume platform.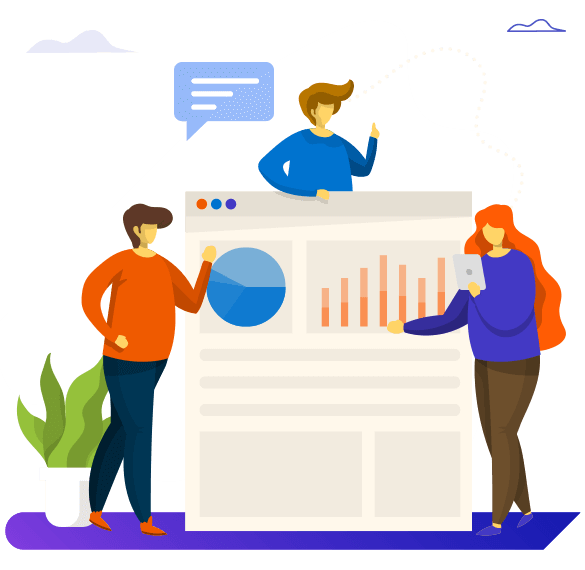 What Our Client Say

Anaz K Kabeer
Neogene
Futuremug's plug in feature that seamlessly integrates with our social media platforms can help us in recruitment of professionals. We are looking forward to Futuremug for all our fresher recruitment.

Premy
Z crossing
We in Z crossing are looking forward to the vast pool of fresher profiles in Futuremug. We rely on the scoring of the candidates by Futuremug. It relieves us of the time consuming selection process.

Adarsh S
Brainfuel
Seeing is believing. The scoring done by Futuremug provides a level playing field for the talented aspirants. We at Brainfuel intend to cash in on this resource data base.

Shani
Alfa
Being in the Health care, I can't take chances. The video resumes reflect on the subtleties of a candidate those that rarely prop up in a word doc. Kudos to Futuremug in coming up with the product.

Rasheed
Speechlogix
The business integration package of Futuremug is truly a game changer. Its seamless integration with our platform enable us to store and retrieve the video resumes of candidates.

Jayakrishnan
Asimov
We at Asimov value the business integration package from Futuremug. It is an enabler. Scoring of freshers by Futuremug will save our resources.

Rajith Nair
Inntot
The scoring of candidates by the AI engine is a boon for us. The business integration package from Futuremug is a unique enabler. We are looking forward to this unique enabler.

Vinod
Softland India
Whenever I Need someone with some specific set of skills, I search in Futuremug with those filters. And Futuremug always provides the best candidates for me. Its awesome.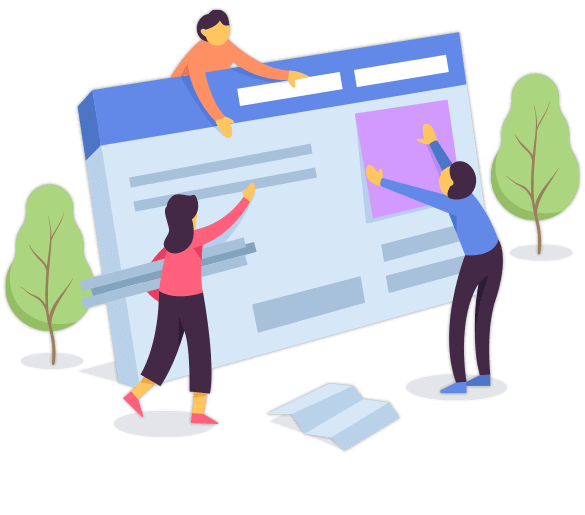 Frequently Asked Questions
Creating your Mug Video is simple and free. Once you sign up for a FutureMug account, you can log in and click on "Record Mug Video" button on the left side of your screen and follow the instructions given.
No, we don't charge you to create your video resume, but we strongly recommend you to explore the special services we can offer to paid users.
Futuremug will not share any data of the job-seeker outside the Futuremug portal without the consent of the respective job-seeker in writing.
Stay informed
Get the Futuremug news delivered straight to your inbox. By submitting your email address, you agree to the Futuremug Terms of Use and Privacy Policy.